Do you regularly work around dust and wonder whether the exposure can affect you?
As a hard-working tradesperson, you work with a variety of materials and it's important that you stay informed about safety hazards. In recent times, there has been an increase is reported cases of Silicosis across Australia and New Zealand. It's been referred to as the next big lung disease crisis since asbestos.
Therefore, it's an issue you will want to prevent.
So, what is Silicosis? What are the symptoms? And what can you do about it? Let's explore the issue.
What is Silicosis?
According to Health Direct¹ – Silicosis is a long-term lung disease caused by inhaling unsafe levels of silica dust, usually over a period of many years.
There are acute, accelerated, and chronic types of silicosis. Acute types develop after weeks or months of exposure. Accelerated types develop after 3-10 years if exposure and Chronic types may develop after more than 10 years of exposure.
If you've been exposed to silica dust for a long period of time, it can cause the following:
Shortness of breath, chest pain, cough and tiredness. However, symptoms vary and often there can be none.
An increased risk of getting other serious conditions – Health direct has linked silicosis to conditions such as chest infections, TB, emphysema, kidney damage and lung cancer.
Who is at risk?
Silica dust is a very common mineral and found in materials common on work sites. These include soil, sand, concentre, masonry, rock, granite and landscaping materials.
Anyone who has been regularly exposed to silica dust may be at risk – this includes various occupations in the construction, mining, installation, manufacturing industries.
Not everyone will develop silicosis, however risk factors increase with the amount of exposure.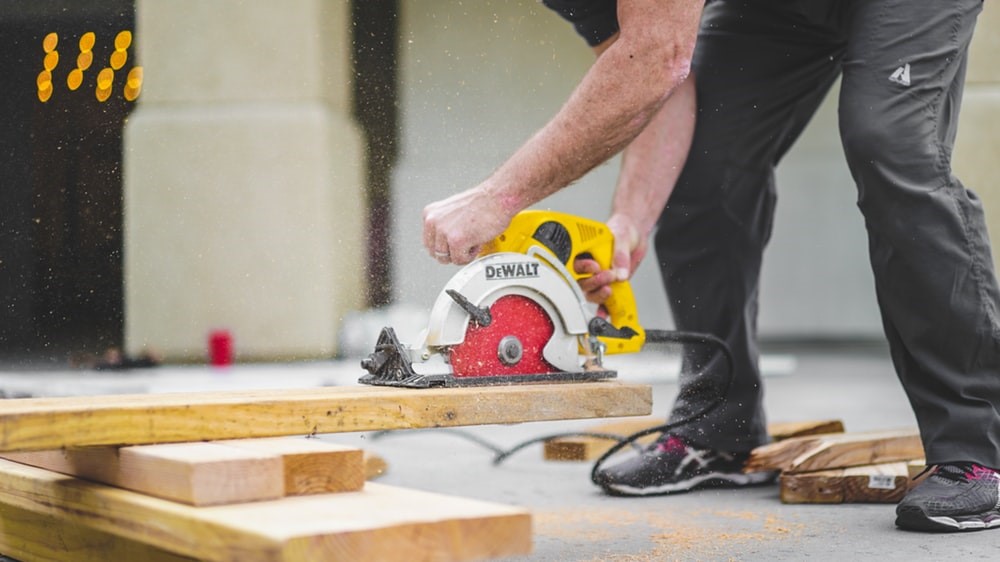 What you can do to prevent it.
If you've been diagnosed with silicosis, the damage to your lungs unfortunately can't be reversed. However, doctors can offer treatment plans to make the condition more manageable.
If you're regularly working around silica dust, it's recommended that you wear the appropriate protective equipment and limit your time working around the dust. You can also wet down tools and materials to suppress it.
How Konnect can help:
We offer Personal Protective equipment – our range of PPE is designed to keep you safe, including Respirators and Face Shields to keep your airways clear.
We offer a range if Dust extracting tools.

Konnect are a major supplier of tool brands that offer specialised dust extraction functions.
Featured: M-Class Dustless, Cordless Power Tools from DeWalt are leading the way in this crucial technology designed to keep your work site safe and free from excess dust when working with a variety of materials.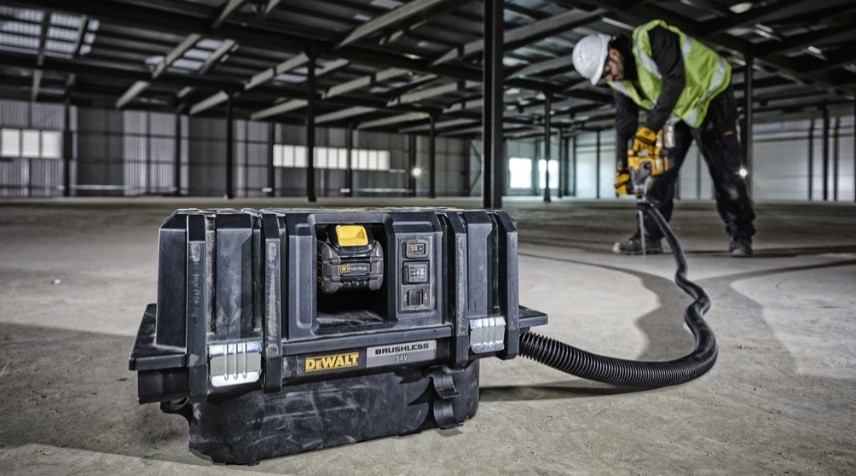 Overview
Is your job site running as efficiently and safely as it could?
It's time to make health and safety a priority. Make sure that you're protecting yourself and your team from hazards.
Our consultants are here to help you find the right equipment. Get in touch with us here or call 1300 KONNECT.
If you believe you may be suffering from these symptoms, please contact your GP or healthcare practitioner as soon as possible. This article is informational and does not constitute medical advice.